With COVID cases spiking, many of us are thinking about making sure that our immune system is as healthy as possible. There are, unfortunately, no miracle foods or supplements that can improve your immune system; however, there are a few things you can do to support a healthy immune system:
Eat enough fruit and veg
Fruits and vegetables contain a wide variety of vitamins and minerals that are important for immune function, primarily vitamin C. You should aim for 2 serves of fruit each day (1 serve = 1 medium piece of fruit, 2 small pieces or 1 cup of chopped fruit) and 5 serves of vegetables (1 serve = ½ cup of cooked veggies or 1 cup of salad)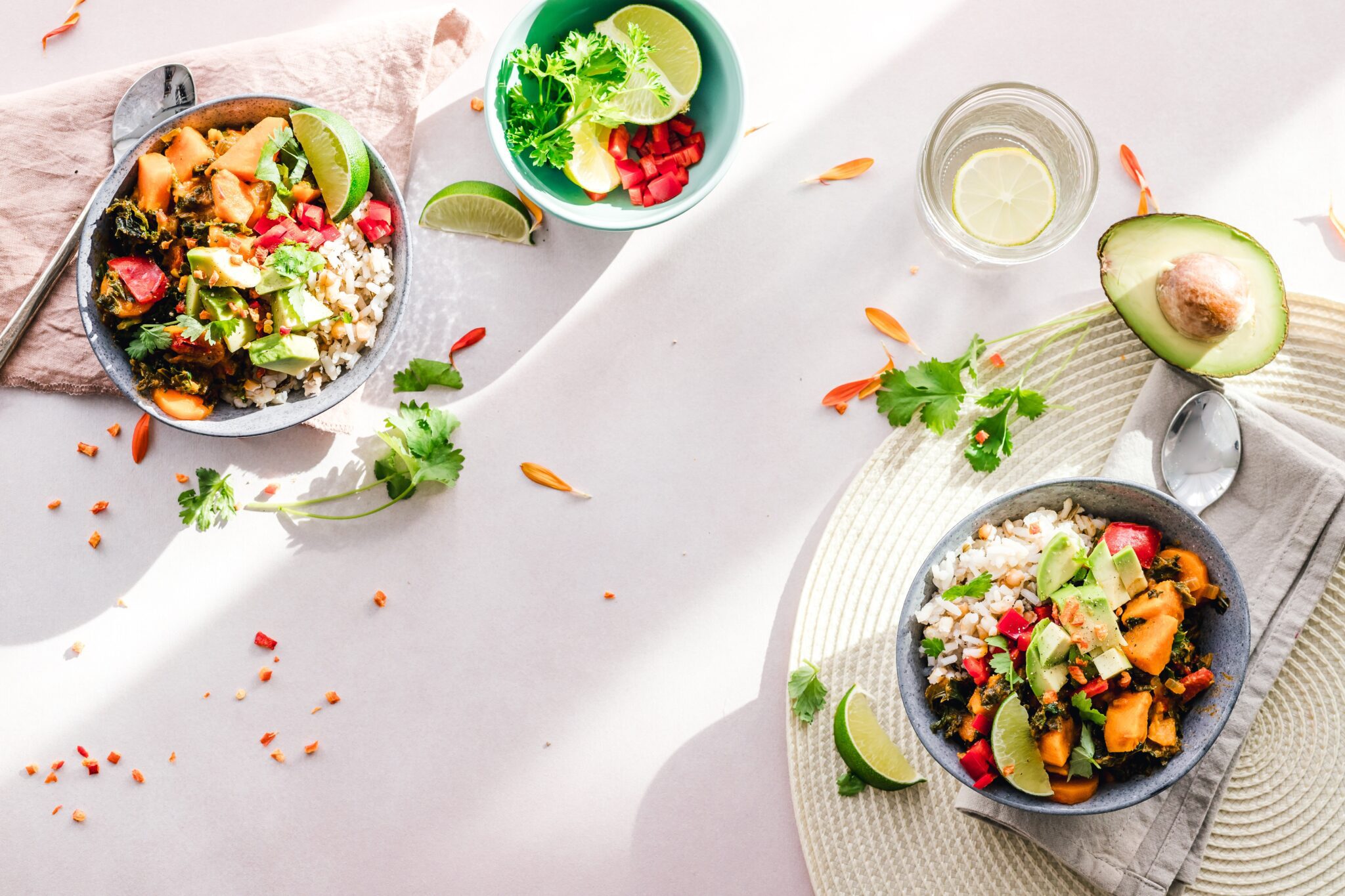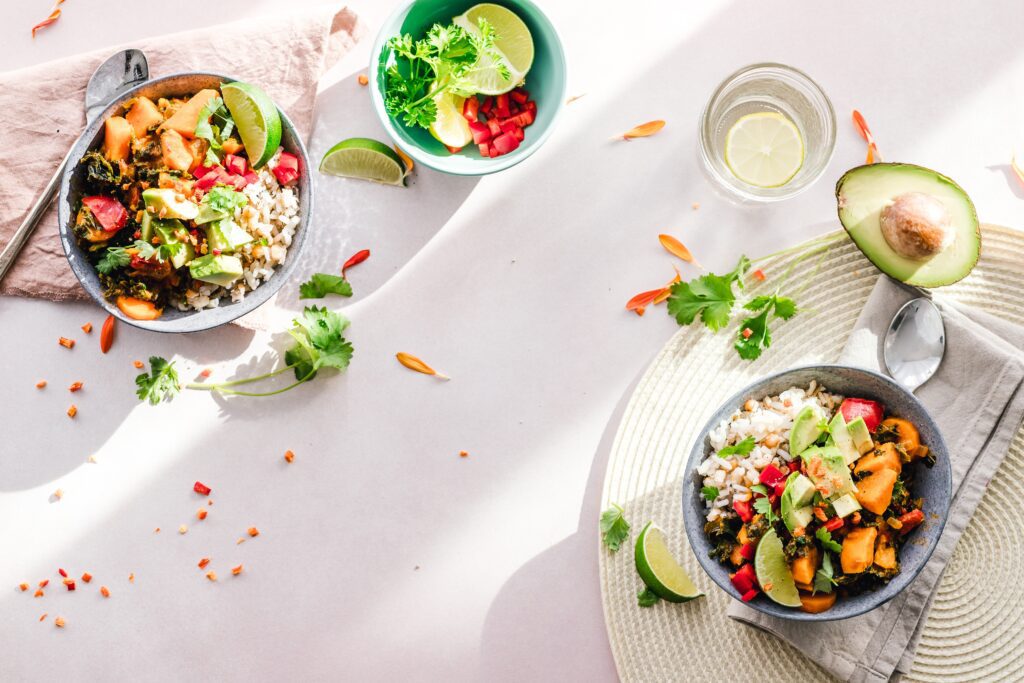 Make sure to eat enough zinc
Zinc is a mineral that is very important for immune system function. You can find zinc in animal products like meat, fish and poultry and plant foods like whole grains, nuts and seeds. Taking a zinc supplement can sometimes stop your body from absorbing other minerals, so getting your zinc from food is better.
Get enough sleep
Lack of sleep has been shown to reduce immune function. Try to aim for 7-8 hours per night and keep up good sleep quality by avoiding caffeine, switching off devices before bed, and keeping your room dark, cold, and quiet.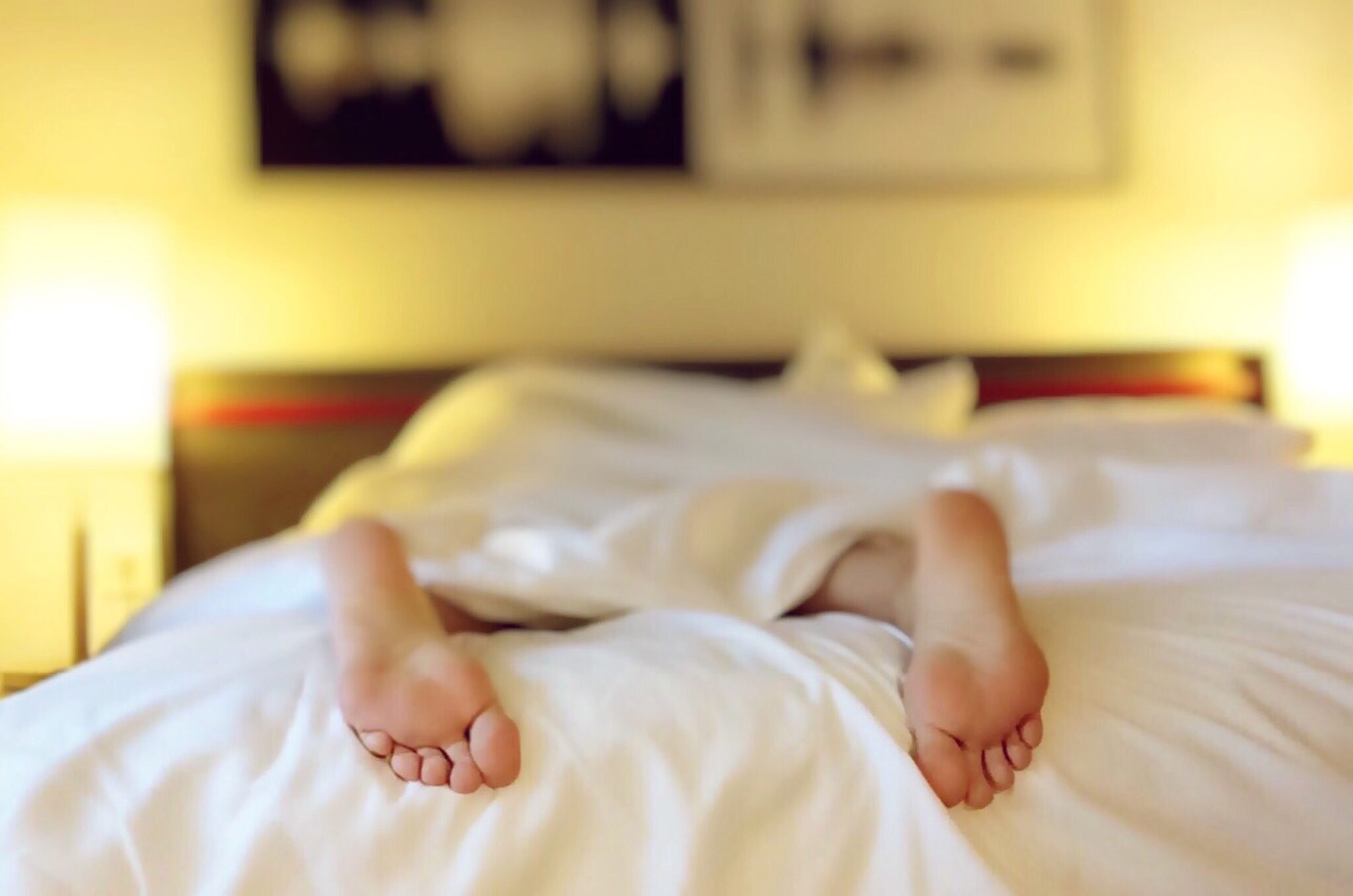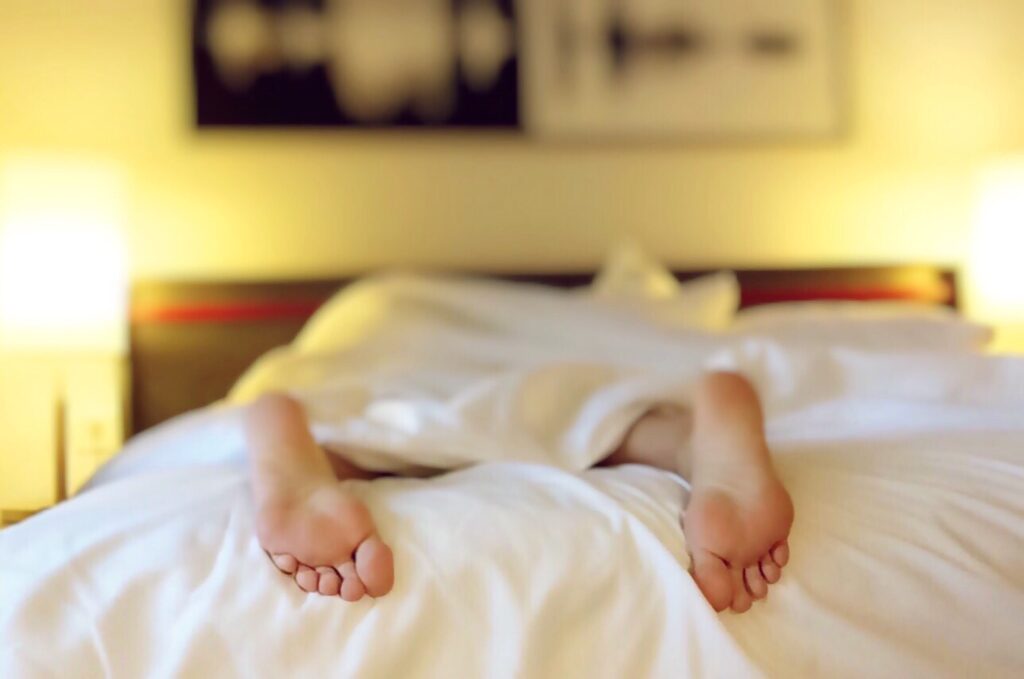 Keep up good hygiene
At the start of the pandemic, we all heard about maintaining handwashing and cleaning to avoid the spread of COVID. It can be easy to get less strict over time but don't forget to wash your hand often, especially when you get home when you've been to a high-risk area or after you've touched your mask. Wash your hands with soap for 20 minutes to get the best possible results.
---
Here's a great recipe to help you get more fruit, nuts and seeds:
Fruit, oat and seed slice
Serves: 12
Prep: 3-5 mins
Cook: 35 mins
Ingredients
3 bananas, mashed
3 cups oats
½ cup dried fruit
¼ cup seeds or nuts
1 teaspoon vanilla essence
1 teaspoon cinnamon
Directions
Preheat oven to 180ºC
Line a slice tray with baking paper
In a large bowl, combine all ingredients
Pour into slice tray
Bake for 35 mins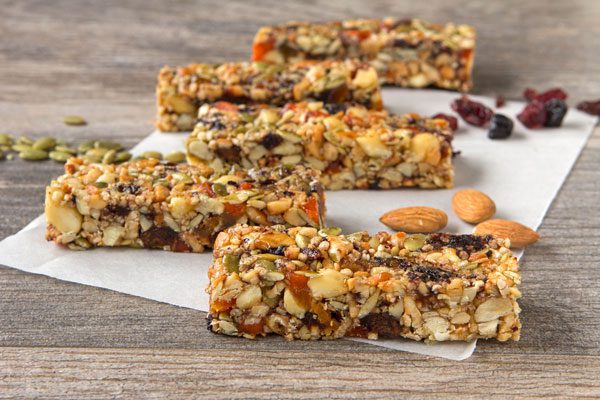 Recipe Source: https://foost.com.au/fruit-oat-and-seed-slice/