Osteopaths treat a wide variety of musculo-skeletal problems such as back pain, and other functional disorders of the body such as asthma. Our Osteopaths focus on more than just treating your symptoms; they will also determine their cause. This results in fewer treatments and a more effective and long lasting outcome.
Treatment is tailored to each individuals needs and may involve a variety of gentle manual techniques, including soft tissue massage, joint mobilisation or manipulation, and gentle joint articulation.
Download Brochures here: Aches & Pains | Are Your Injuries Holding You Back?
"Many of our patients have found Osteopathy an effective way of treating their back and neck pain, headaches, sporting injuries, arthritis and much more. They also often comment that the exercises and stretches prescribed by their Osteopath have helped prevent their pain returning and have enabled them to return to their full function."
Osteopaths diagnose, and treat many conditions such as:
Back and Neck pain
Headaches and Migraines
Sporting Injuries
Hip, Knee and Ankle Injury
Asthma
Digestive Problems
Muscular Strains
Period Pain
Work Related Injuries
Postural Problems
Repetitive Strain Injuries ( RSI )
Arthritis and Joint Degeneration
Shoulder, Elbow and Wrist Pain
Sciatica
Your initial consultation may be up to 45mins in length. Your Osteopath will take a thorough history of your condition, injury or presenting issue along with a complete medical history to ensure they can consider all the possible causes and consider your whole-body health and function.
Our promise is to help you understand what, why and how. What your condition, injury or issue is, why it may have occurred, and how together we will address it.
Our goal is not only to have you feeling better, but help you function better, and provide knowledge and strategies to help prevent issues recurring.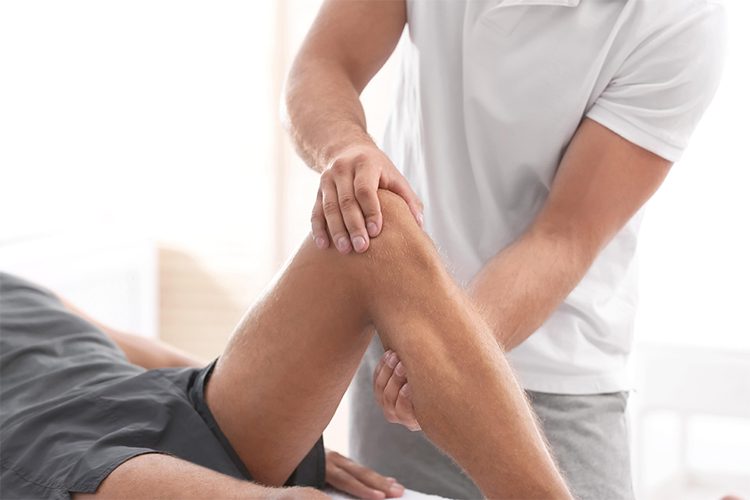 Frequently Asked Questions
No. As Osteopaths are primary care health practitioners a referral is not required. Even if your injury is under a Workcover claim or a TAC claim you do not need a referral. The only instance when a referral is required is if you are being treated under the Veterans Affairs program and then your GP will be required to complete a referral.
Is Osteopathy covered by Medicare?
In certain cases your GP can refer you to an Osteopath under what is called an Enhanced Primary Care (EPC) plan. This is only available for certain complex, chronic conditions so discuss this with your GP. Osteopathy is otherwise covered by most major private health funds with rebates available immediately at our clinic.
Do I have to get my joints cracked?
Joint manipulation is just one of the many treatment tools your Osteopath has in their toolbox. Our Osteopaths are skilled in many different treatment techniques so each treatment is tailored to your needs and your condition and all aspects of your treatment will be discussed with you during your consultation.
Feel free to contact us for further information or click HERE to make a booking.
We have a Stay Tuned Osteopathy Wellness Centre Near You
Stay Tuned offers Osteopathy services in both our Elwood and Boronia Wellness Centres.