Our very own Dr. Paul Hermann – Osteopath, Exercise Scientist and Founder of Stay Tuned Sports Medicine has been featuring on Casper Magazine's Podcast talking about one of his passions – Habits.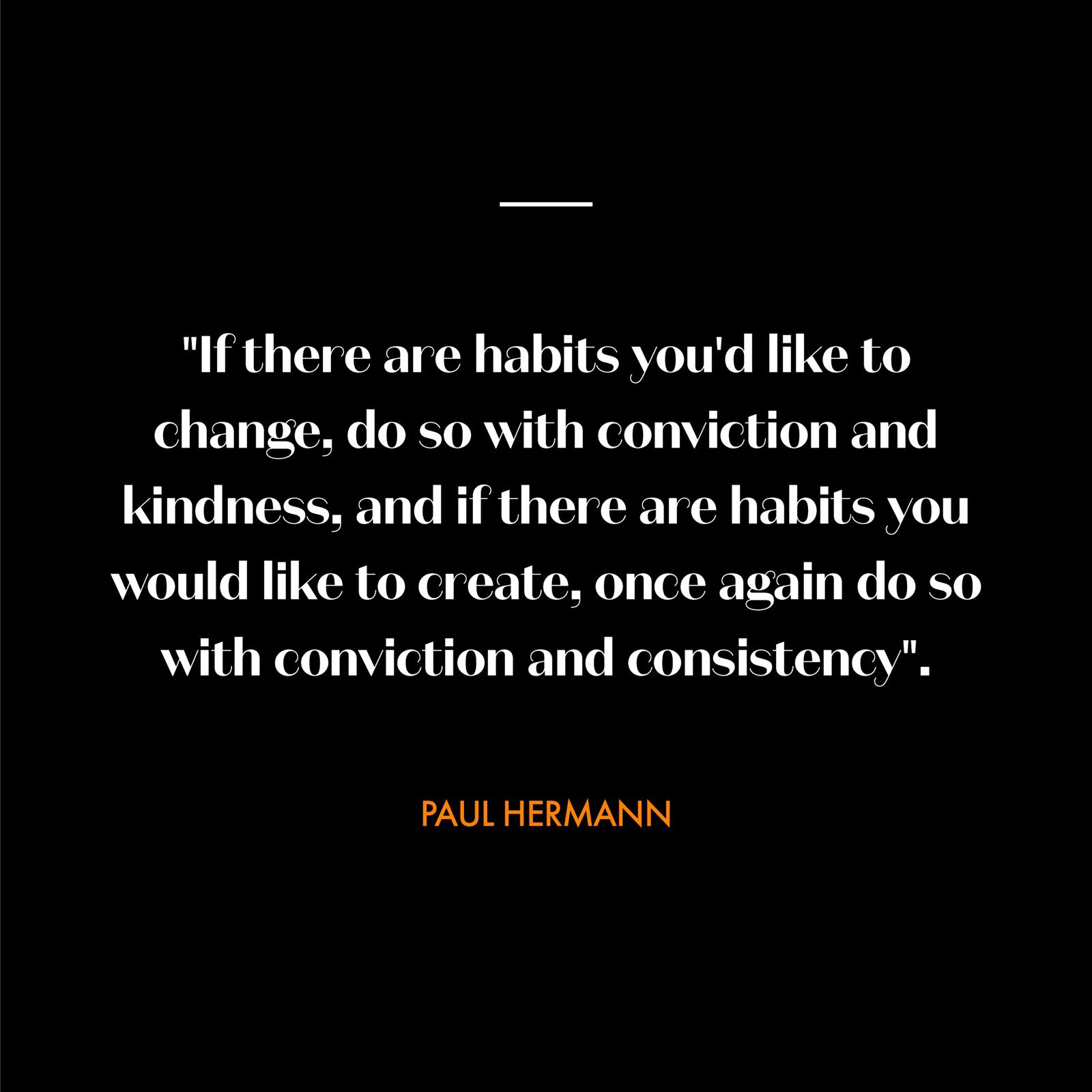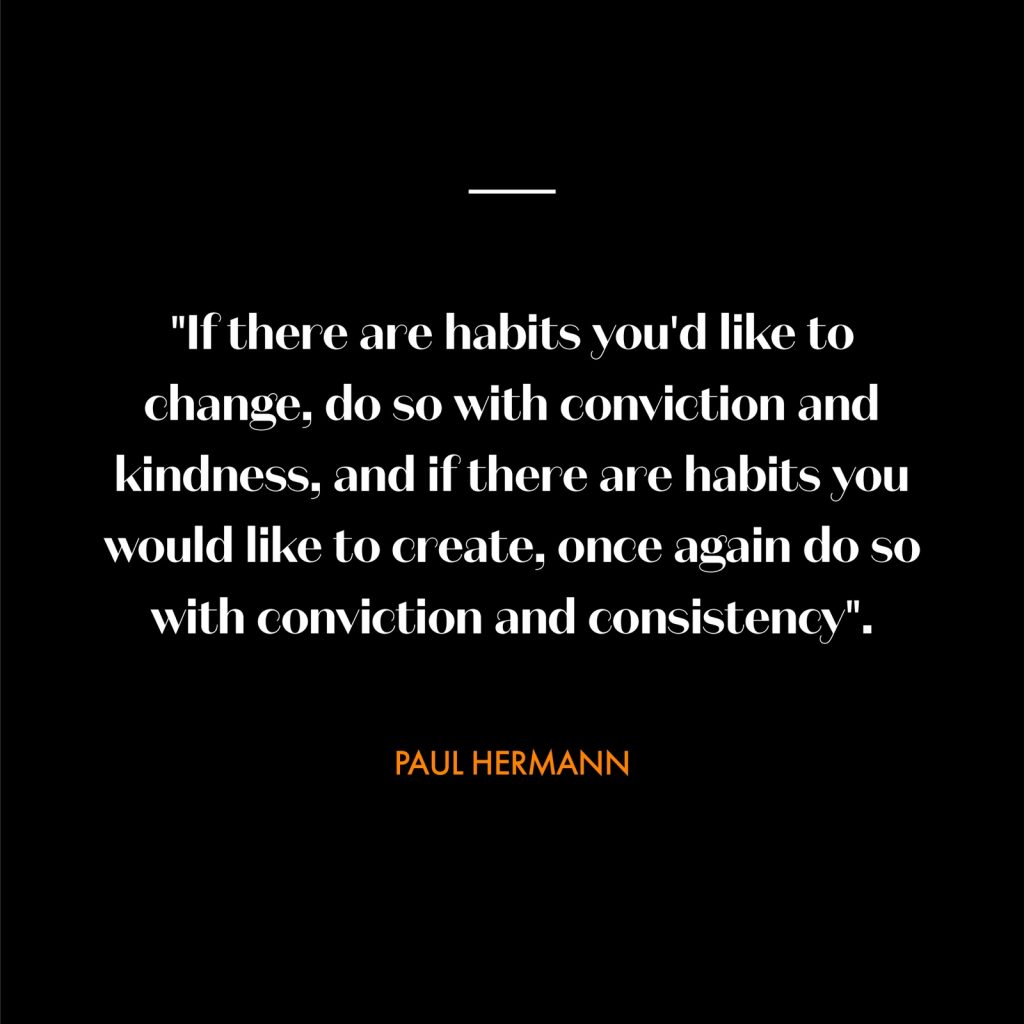 In Part 1, Paul and Maria talk about what habits are, how they're created and and how they can be altered. To listen to 'Habits Made Simple Part 1', click HERE.
The conversation continues in Part 2 where Paul and Maria discuss methods of motivation and whether motivation is enough to support good habits. Also discussed is how dopamine plays an important part in habit formation and Paul shares some practical strategies that he uses with his Stay Tuned Sports Medicine patients with regards to their habits. To listen to 'Habits Made Simple Part 2', click HERE.