Whether you're an essential worker, work from home employee, student or just about anyone who spends time in front of a computer, experts believe it's more important than ever to find ways to improve our mental and physical health. However, those of us who have experienced repeated lockdowns are finding it increasingly difficult to maintain a healthy mental outlook.
So, what are some simple strategies we can employ to improve our mood and make us feel a little better and regain some focus?
As an osteopath and exercise & sports scientist, I have spent over 20 years offering practical and straightforward advice to my patients, colleagues, and friends during injury challenges, rehabilitation and recently during lockdowns. I'm told it's been helpful to them, and hope it can offer some help to you also.
'Everybody Deserves to Feel Good' is the driving core belief of our company. Regardless of how big the challenges are and no matter our varied circumstances, I've always believed that it is our collective responsibility to support everyone we meet and help them feel as good as they possibly can.
Therefore, I would like to share with you some simple suggestions that may be helpful in terms of regaining some clarity, energy, or perhaps a more constructive outlook. In any case, I hope you find the following tips useful.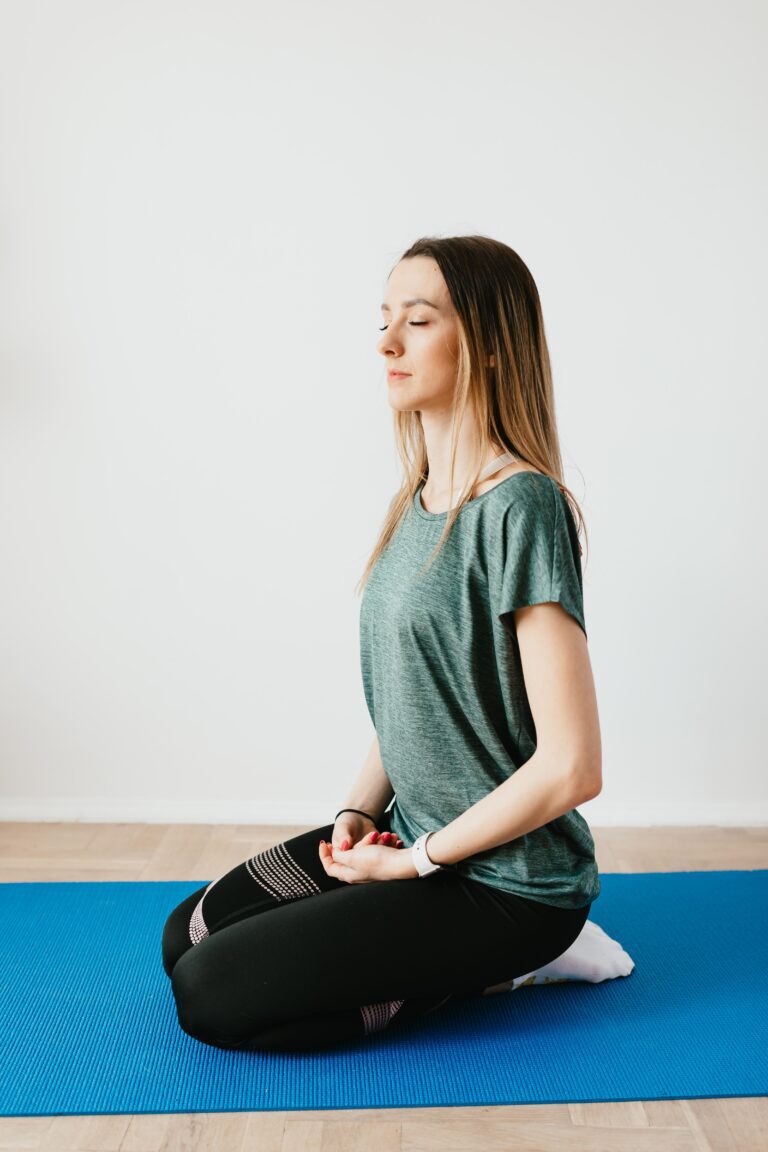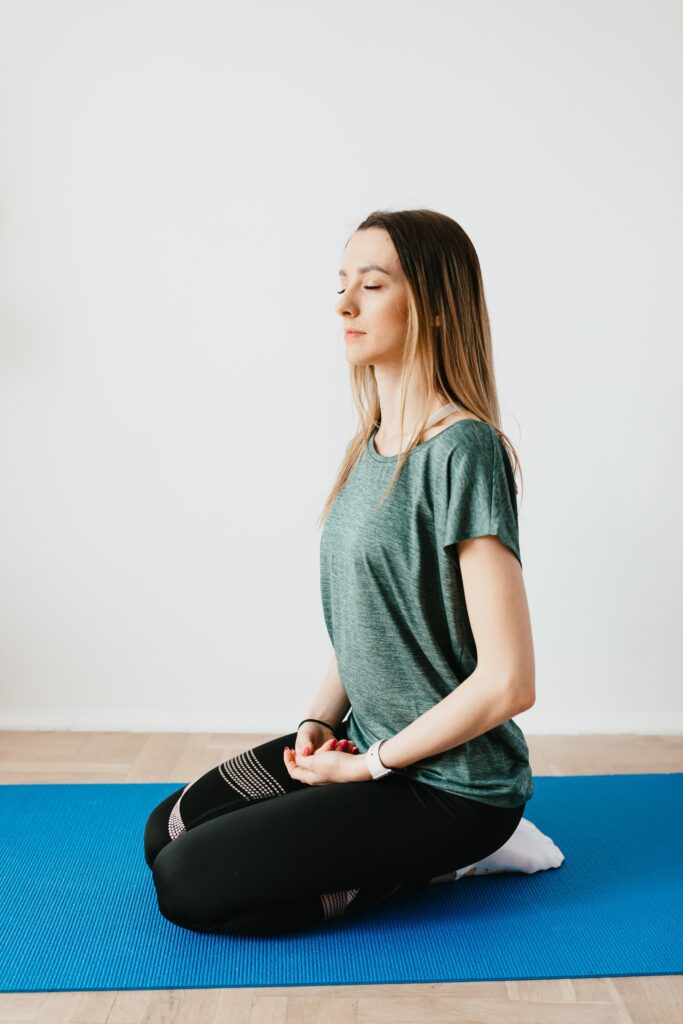 Form a Routine
Often, the difference between stress being traumatic or being manageable can be determined by our level of control. So, during times like this it can be helpful to focus on whatever we can keep control of. I suggest establishing routines in your day. Try to get up at the same time each day, go to bed at the same time, and create as many healthy habits or routines as possible to gain a sense of control over what is within your capacity.
As Paul Vanderputt (Principal Psychologist from Blokes Psychology) says, "This is one of the most important things we can do right now to feel 'normal'. Introducing or re-introducing some structure in our lives can contribute to us feeling a sense of purpose, meaning, and even fulfilment – all things that are especially important right now. Don't be too hard on yourself if your structure looks different, or if it isn't as 'productive' as it was pre-COVID. No one's routine is the same as it was eighteen months ago – or even 3 months ago."
Take Breaks from the Screen
Taking regular screen breaks can keep you feeling focused and refreshed throughout the day. I like the '5 in 30' or '10 in 60' method, which means that you move for five minutes every 30, or ten minutes every hour. You may think this is a lot of down time, but plenty of studies show that regular breaks actually increase productivity in the short and long term. You can choose to dance, squat, stretch, roll on the floor with your pet, or whatever you like – just move your body however you can.
Get Some Exercise
Regular exercise is so beneficial to our physical and mental health. The happy hormones we produce and the benefits to our physiology are numerous, plus the knowledge we are doing something good for our body has immense positive outcomes on our health.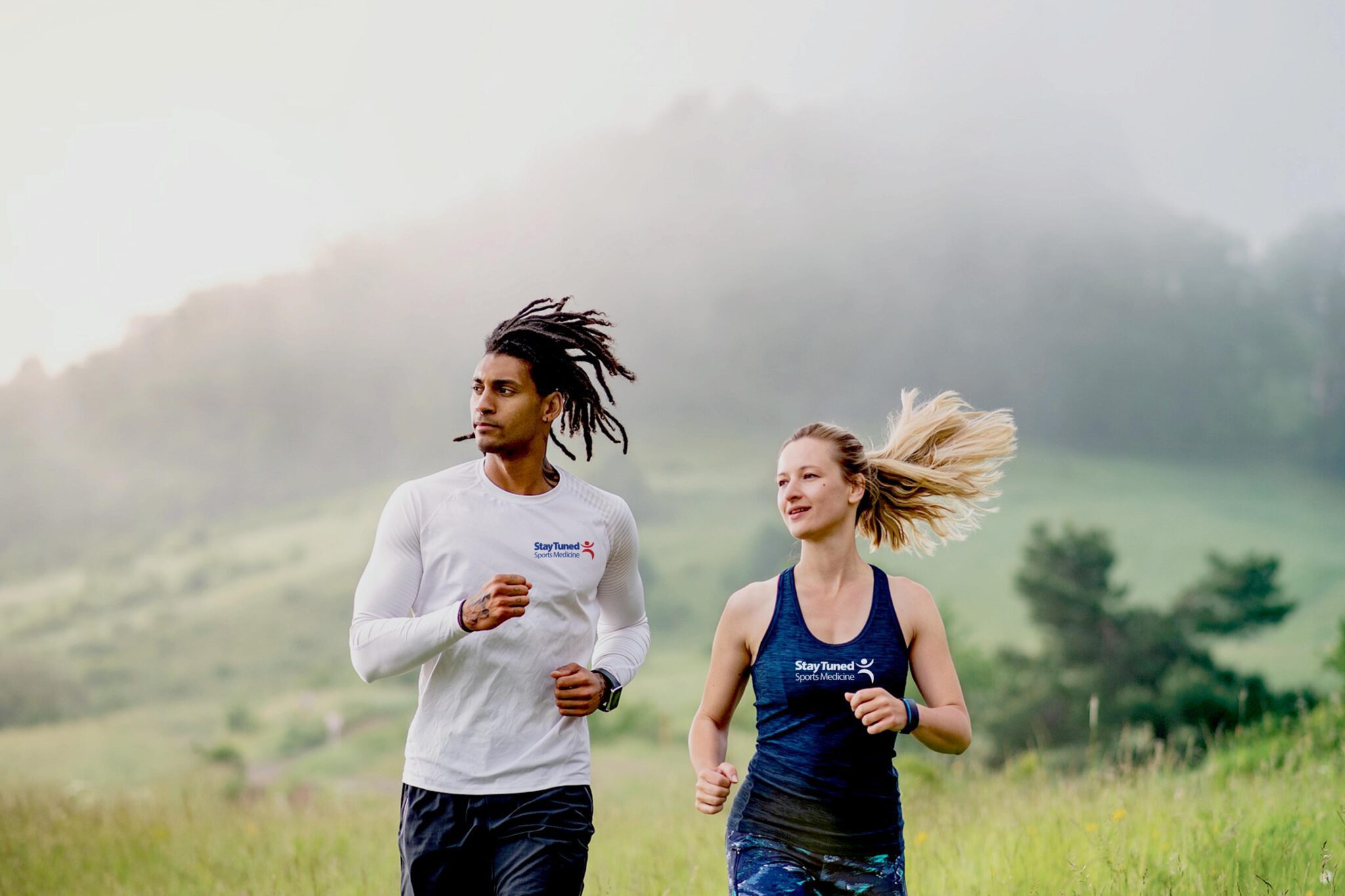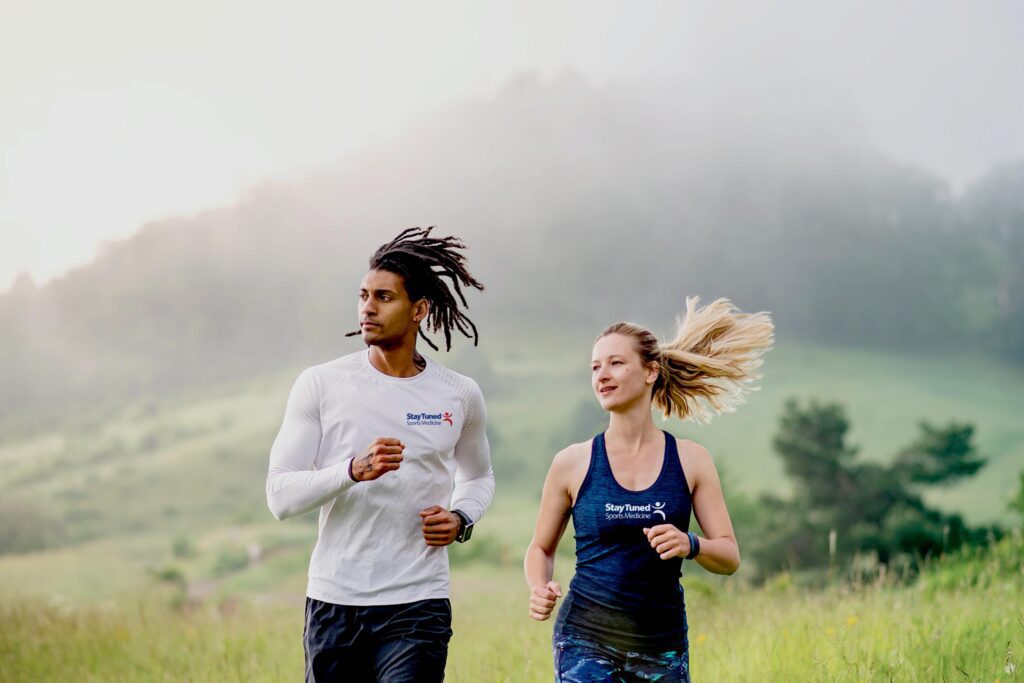 Enjoy the simple stuff
Spend time on small joys, like reading, solving puzzles, and gardening. Actively look for things to be grateful for and if you like, journal them down. There is a lot of emerging evidence that shows writing a gratitude journal really does help us to feel more grateful for more of the day.
Control your breathing and your wandering mind
There are many free apps that can help you focus your mind. Taking a deep breath can shift your mindset in just one minute. A great app is Treat, which is free for everyone and has a huge variety of guided mindfulness meditations that start at one minute.
Spend Time Outdoors
There is a lot of emerging evidence that being in nature has significant positive effects on our mental health. An outdoor walk has many benefits for both the mind and the body. As well as increasing concentration and focus, it's also good for your heart, lungs, and musculoskeletal system. In addition to being a good habit, walking releases endorphins, which are the brain's happy chemicals.
Stay Hydrated
It is obvious that staying hydrated is important. However, during lockdown it is easy to drink an extra cup of coffee (or wine) which may not be quite as beneficial to your hydration. It's also easy when we are out of routine to forget to drink water. So, it can be a good idea to set yourself a reminder to fill your glass with water – maybe at the same time as your regular movement break! You might find at first that you have to go to the toilet more often, but hey, that means more movement again, so you're winning.
We hope these suggestions are helpful to you. Stay tuned for more self-care tips from the Stay Tuned team on Instagram @staytunedsportsmedicine.
If you liked this article, you might like our podcast on Habits Made Simple