As the new school year begins, you have a look at your children's school shoes and realise they are either worn out, too small, or both.
Our kids spend most of their days in their school shoes, therefore getting footwear that is supportive, have a good fit, and suits their needs is very important.
Here are a few tips for buying the right shoe.
Fit
Our feet come in different shapes and sizes, therefore there is not one shoe that is best for everyone.
Having your foot measured for width and length can help to ensure the right fit. Some retail stores offer trained assistants to help ensure a good fit.
There should be around 1cm space between the longest toe and the end of the shoes. You don't want the toes to be squashed and they should be able to move freely.
The heel should not be slipping up and down when walking.
Avoid buying footwear that they can grow into. If the shoe is too big it could be harmful for their development.
Support
It is important the shoe has a strong heel counter. You should not be able to push the back of the shoe down as shown in the picture.
Having a fastening system will help to keep your foot in the shoe correctly
Flex at the forefoot, not in the middle.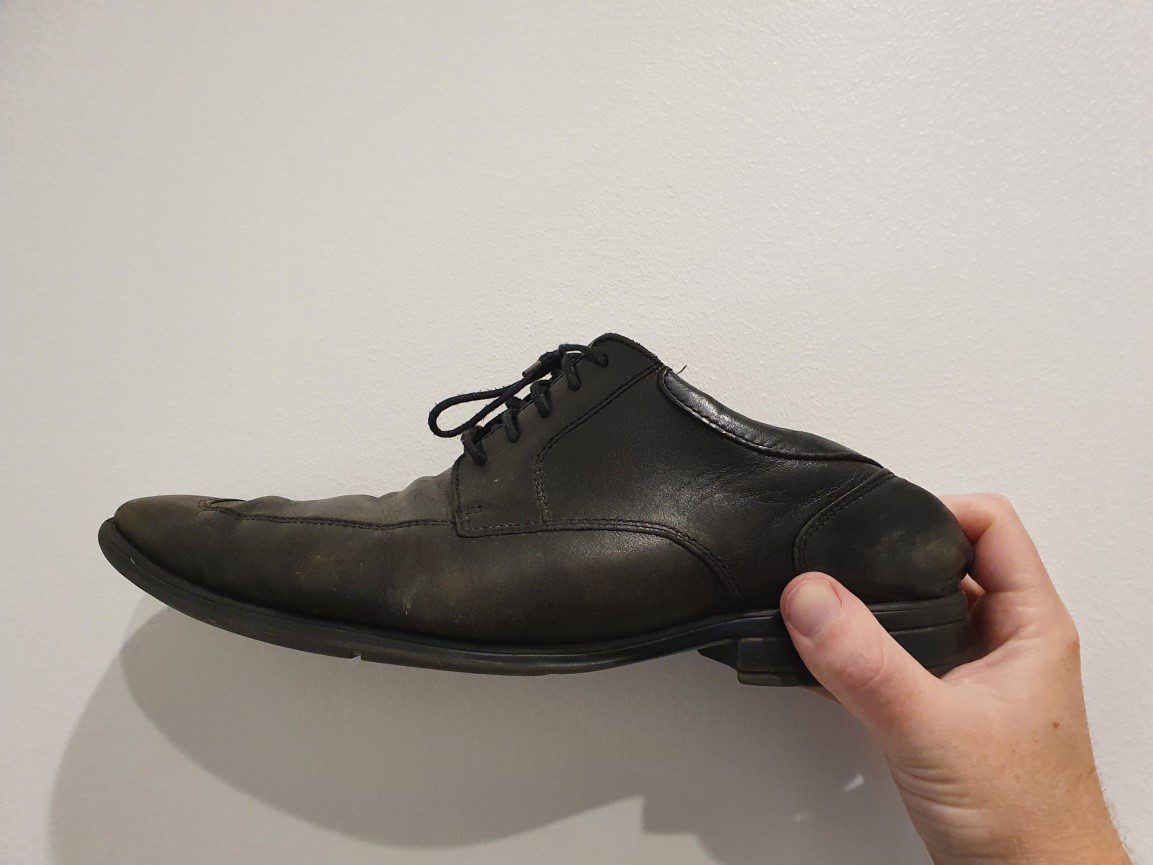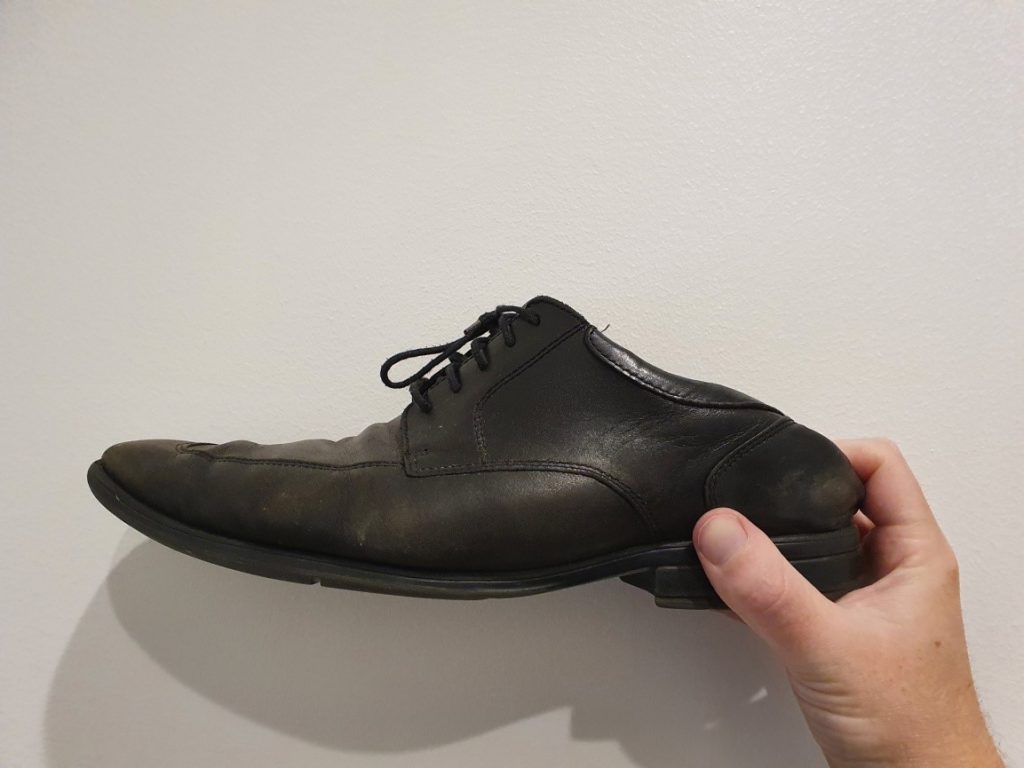 When should you see a podiatrist?
A podiatrist can assess when a shoe is correctly fitted. Here are a couple other reasons to give your podiatrist a call:
If your child is complaining of any pains, blisters, foot skin rashes, lumps or bumps.
If there are any abnormal walking patterns such as toe walking, be sure to have your podiatrist do an assessment to find the cause as this could be a sign of neurologist disorders. Similarly, if your child is tripping a lot it is a good idea to get the podiatrist have a look.
If you would like to learn more, Josh is available for appointments on Tuesday afternoon/evening and Wednesday morning.