Group Exercise Rehab, Circuit Pilates, Mat Pilates or Yoga…
For people who are currently injured, pre/post-natal or in pain.
Group Exercise Rehabilitation
Individualised programs with a maximum of 4 people per class. Classes are tailored to individual needs and use various equipment such as pilates reformers, resistance bands, spinal correctors, foam rollers, hand weights and swiss balls.
An initial assessment is required to assess your body's specific imbalances and design a personal program for your needs. 
We then recommend a personal 1 on 1 session to learn all your specific exercises and the exact techniques to ensure safety and results. 
This is followed by a re-assessment to review your progress, re evaluate your body and goals to ensure continual results.
Casual visits: $45 or 10 pass: $395
Group Exercise Rehab Membership Options:
1x class/ week $35 week
2x classes/ week $69 week
3x classes/ week $99 week
Group Exercise Rehab Starter Pack
Includes: Assessment, 1-1 personalised program session, Move Active grip socks AND 2 Classes only $198 (valued at $294).
*Please contact our clinic to book your assessment with one of our Physiotherapists or Osteopaths before booking in for Group Exercise Rehabilitation classes. 
For people who want to stay fit, strong and improve their performance.
Max of 6 (circuit) or 8 (mat) people.
Suitable for any level of fitness or strength.
Circuit Pilates classes use a variety of equipment such as reformer, hand weights, resistance bands, swiss balls and foam rollers.
Mat Pilates classes teach how to connect and control your own body using only your own body and small equipment.
Studio Program Casual Visits: $32 or 10 pass: $290
Maximum of 6 people.
Our Yoga teachers are trained in Vinyasa, Hatha and Yin Yoga and use all these styles to create a unique practice. They are well experienced so can adjust each class to make it perfect for anyone attending be they beginner or advanced. Our yoga classes are a great way to incorporate mindfulness, body awareness, strength and flexibility.
Studio Program Casual Visits: $32 or 10 pass $290
Complete Bundle Intro Offer
$79 for 21 days unlimited Studio Program classes!
*Offer is valid for new clients only and does not include Group Exercise Rehab.
Studio Program Membership Options
Bronze
2 classes/ week
$36/ week.
Silver
3 classes/ week
$51/ week.
Gold
4 classes/ week
$59/ week.
*Cannot be used for Group Exercise Rehab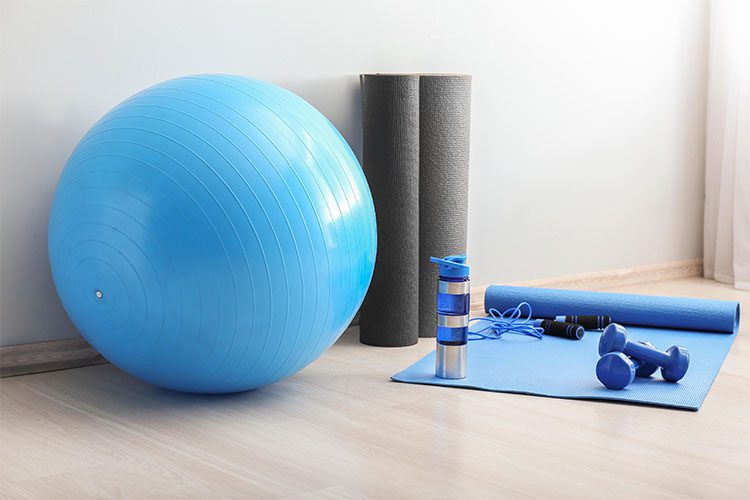 Frequently Asked Questions
Private health insurance rebates?
You may claim your initial Group Exercise Rehab assessment and any review assessments from your private health insurer on the spot under extras cover. Group Exercise Rehab classes may be eligible for a rebate from your health fund under Physiotherapy. This may vary according to your insurer and insurance package so please refer to your health fund's T&C's. We will provide receipts for claiming purposes after every class of Group Exercise Rehabilitation. Unfortunately, on the spot claiming for classes is not available.
What conditions may your classes help with?
Back pain, Neck pain, Whiplash, Headaches and Migraines
Pelvic floor dysfunction and Pre/post natal conditioning
Post trauma/ surgical rehabilitation
Fibromyalgia, Chronic Fatigue Syndrome
Musculoskeletal injuries suck as knee, hip and shoulder injuries
Brand new classes just added check out our timetable