One constant during the COVID-19 pandemic has been heightened stress levels. In a time of anguish, isolation, grief, economic insecurity, and prolonged uncertainty, it is normal to be anxious, but we need to take steps to ensure we don't become panicked. So, how can we regulate stress effectively?
Create Routines, Rituals, And Boundaries
Routines to separate the different activities, roles, and responsibilities that you have.
Rituals to create sacred time and sacred space.
Boundaries to experience a sense of structure and being grounded.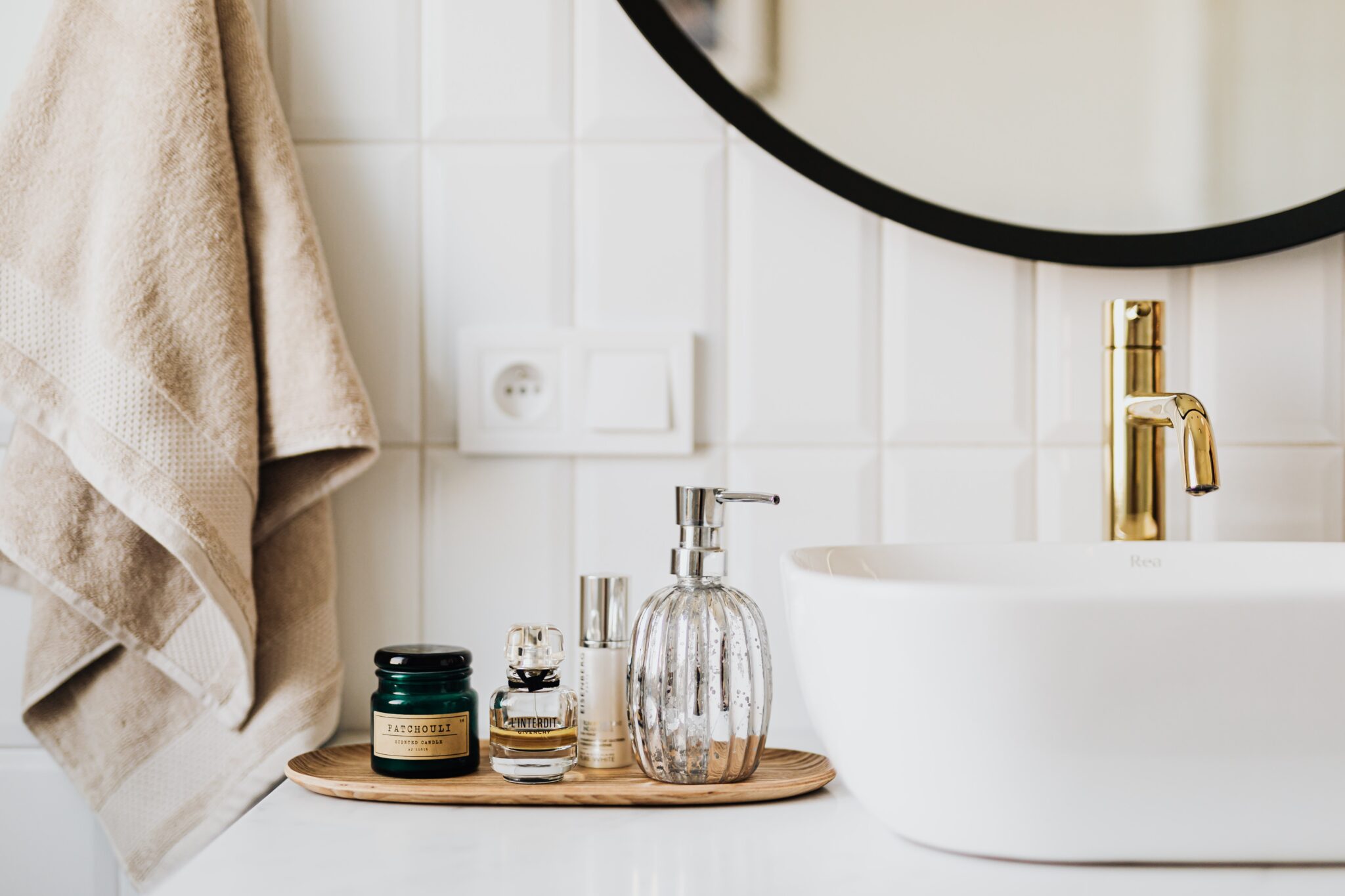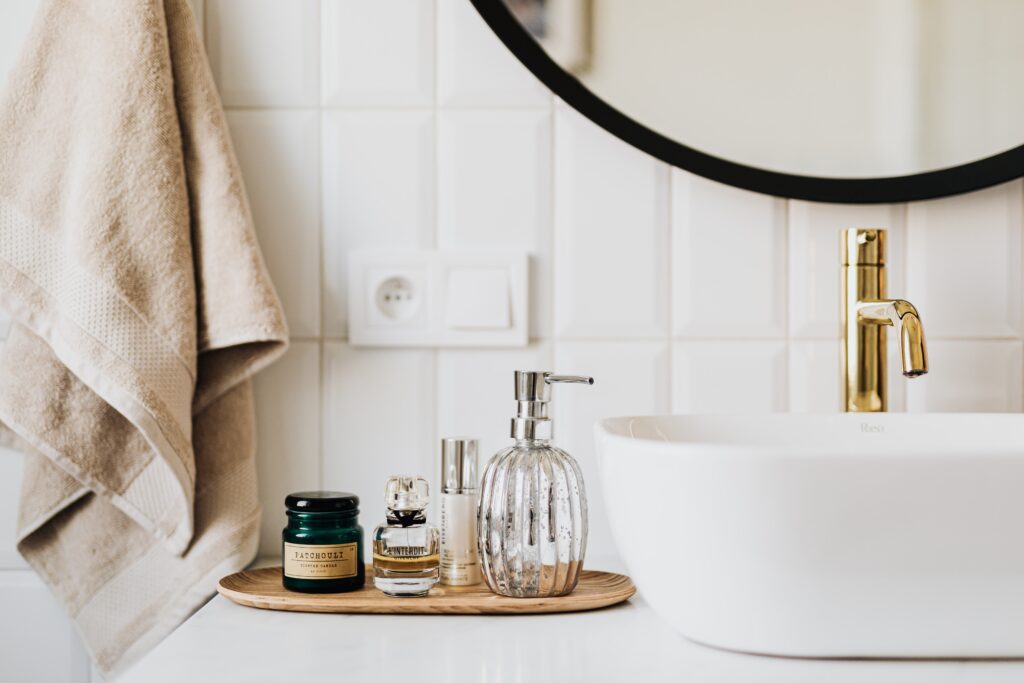 Create space for laughter, pleasure, and social support
Call those friends you haven't spoken to in years, and make sure you don't only talk about the pandemic!
Learn a new skill or progress on a skill or project
Having a sense of progress or small wins is rewarding and a great mood booster.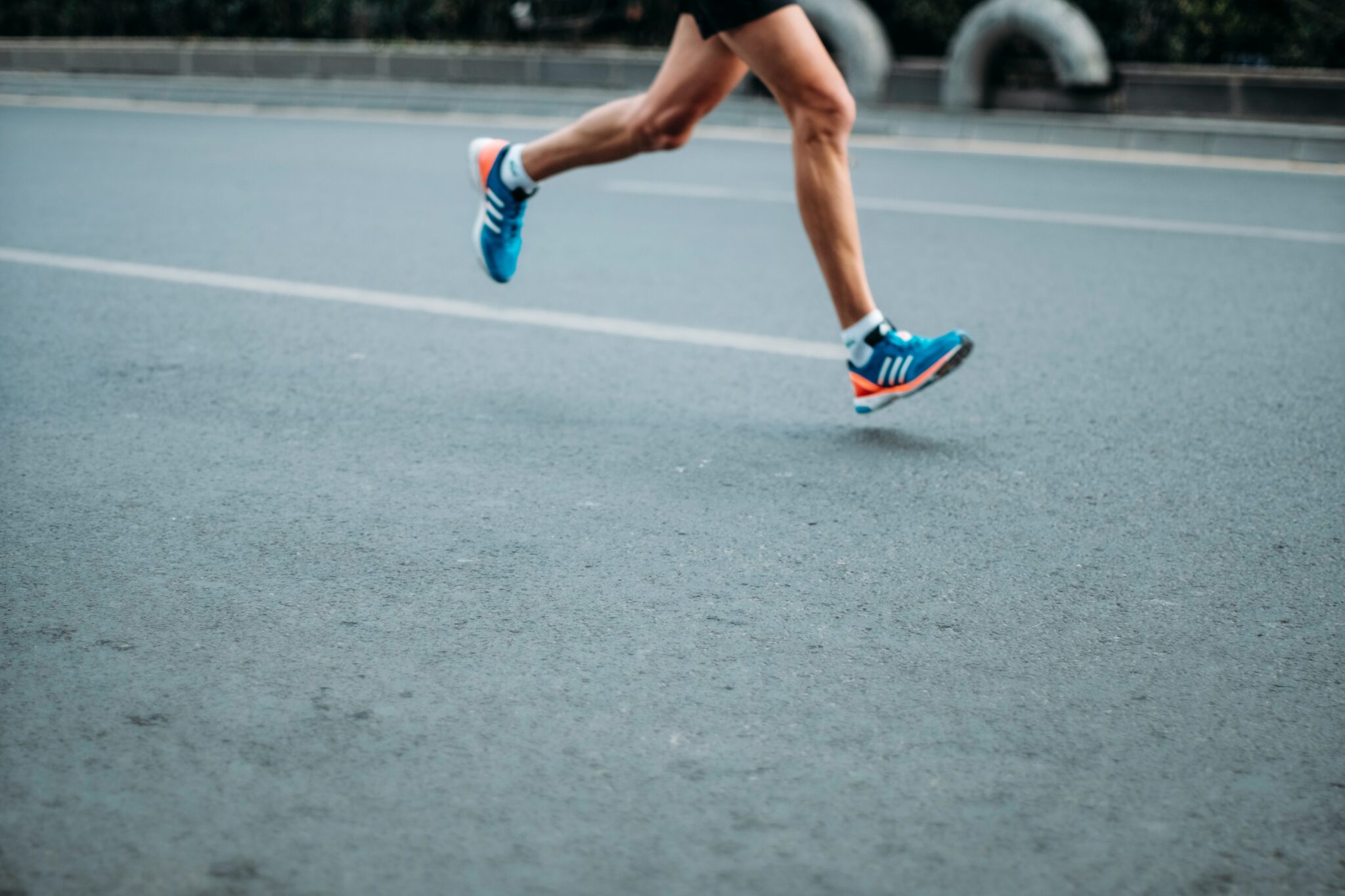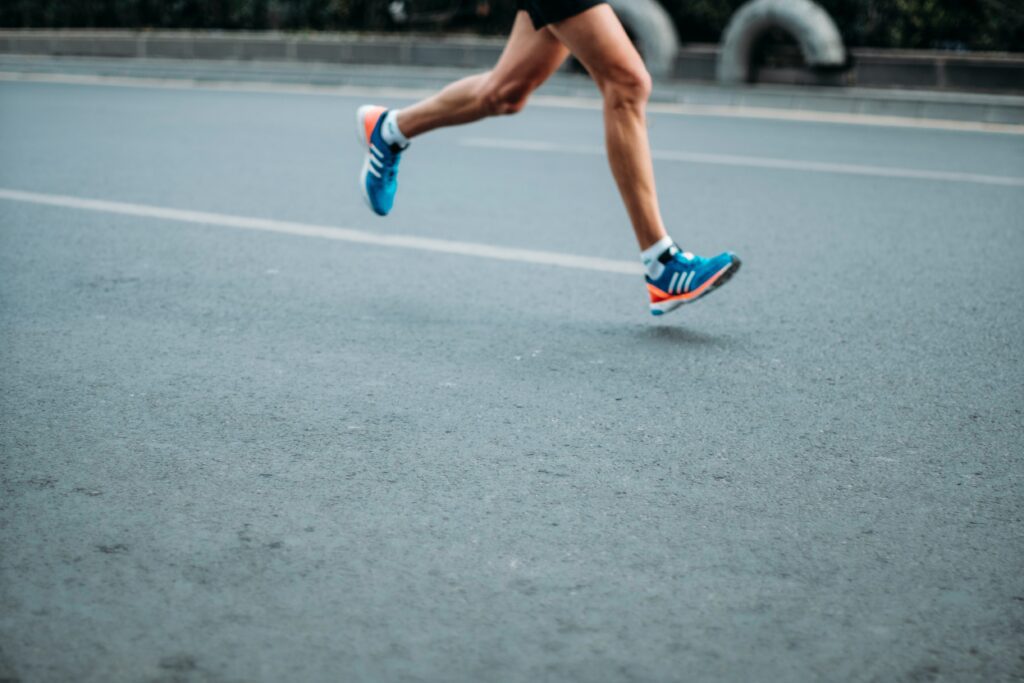 Find ways to regulate your mood
If you are someone that feels like you need to "burst" the tension or irritability, go for a brisk walk, run, or have a cold shower. If you need stillness and quiet, take some deep breaths or do a meditation (some great apps like Smiling Mind and Headspace).
If you feel that the stress or anxiety you or your family members are experiencing is getting too much, a psychologist might be able to help you manage stress and anxiety using various techniques.
Dr. Efrat Zion (Clinical Psychologist) is available at our Elwood Clinic every Thursday 9:30 am -2:30 pm. Mental Health Care Plans welcome (Medicare and Private Health rebates apply).